Poderi Elia
Piedmont - Italy
The Winery
Simply put, winemaker Federico Stella is a man with an inner drum. Meticulous beyond belief in the cellar, this talented Barbaresco producer possesses an uncanny instinct for balancing taut structure with smooth tannins and remarkable accessibility. Respectful of Piemontese varietals, but unrelenting in his desire to improve, Stella experimented with over 30 combinations of oak before settling on his cooperage formula (an incredible expense for a small estate)! Consistently, he takes all of his wines right up to the edge of modernity, but then masterfully hovers there, never once crossing the line nor stumbling. Moreover, the partial use of French oak (for most of his reds) aside, Federico employs highly traditional methods - his wines, for example, are neither filtered nor clarified.
Sitting down to taste wine at the family's dinner table, we also get to see the patience and love Federico shows his family. While affable, he always remains serious while discussing his vision. (Indeed, even when the subject of conversation drifts away from Poderi Elia, one always has the distinct impression that, privately, Federico is still thinking about his wine.) With 9 hectares of vines all managed by hand, no corners are cut – yields remain at one bottle per plant regardless of price point. Doubtless, his great grandfather - who founded the estate in 1890 – would be enormously proud.
One of just four villages that comprise the Barbaresco zone, Neive sits perched in the subalpine hills just NE of Alba and some 90 minutes north of the sea. Also, it lies within the Langhe Hills - famous for their Nebbiolo - in the province of Cuneo (which also includes the Alba and Barolo growing zones). Unusually, Neive itself also has some overlap with the Asti designation, which is why we sometimes see Barbara d'Alba or Barbaresco producers making Moscato d'Asti on the same, single estate. Like much of Italy's north, this entire area once lay under the sea, and its "blue tufo" (the shell-strewn, calcareous clay that promotes big tannins and fierce acidity) still bears a name that recognizes its prehistoric, oceanic beginnings.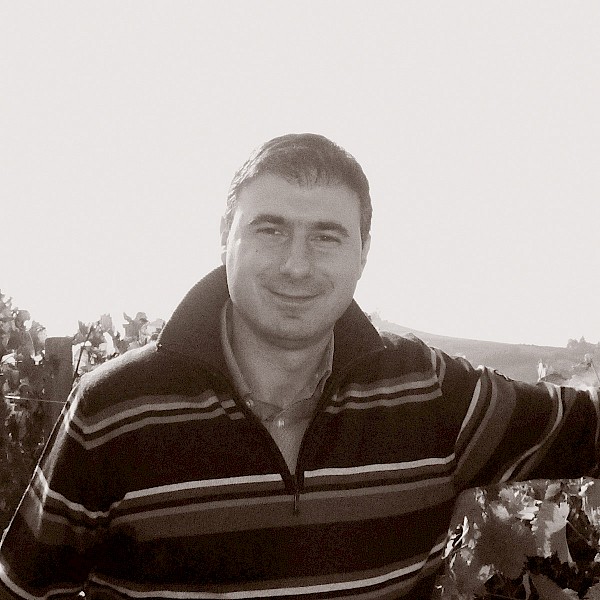 Enologist

Federico Stella

Grapes Grown by Winery

Arneis, Barbera, Dolcetto, Nebbiolo

Vineyard Size

9.0 ha

Winemaker

Federico Stella

Winemaker Biography

Federico Stella is one of those pensive, unflagging producers who has contributed to Piedmont's sterling reputation for wine. Everything he creates is the result of meticulous thought and patience, with his opus of Barbaresco slowly building over time.

Winemaker Generation

4th