Giró Ribot
Penedes - Spain
The Winery
In the small town of Sant Fe del Penedès, which forms a triangle with Barcelona and Tarragona, the estate of Giró Ribot basks in the Catalonian landscape. Fittingly, the story of Maria Giró Ribot's family is just as romantic as the setting. As her grandfather wasn't the family's first-born son, under Catalan law he couldn't inherit their farm, nor their legacy of cava. Instead, he went on to marry the only daughter of a renowned spirits family in the neighboring village—and their own son, Manual Giró (Maria's father), had a storied career in that field. In 1977, Manuel returned to Sant Fe to purchase the "Masia" (rural estate) next to the same farmhouse where his dad had been born. Señor Giró passed just 1 year later, but his children, Maria and Manuel, rediscovered their roots and began producing cava once again. Thus, although it essentially skipped a generation in their family, Maria crafts her wine today in the same location as her forefathers.
Visible from the estate and protecting the Penedès from harsh winter winds, the imposing Monserrat landmass lies just to the north of Giró Ribot. To the south, the Mediterranean Sea ensures an overall mild climate—summers aren't too hot, which helps balance the modest annual rainfall. Loamy clay and limestone soils complete the trifecta, ensuring grapes with the perfect balance of ripeness and acidity. Additionally, in the case of Giró Ribot, a weave of traditional techniques in the field (including picking by hand and dry farming) and modern technology in the cellar (ie riddling with gyropallets) translates to delicate perlage, deep minerality, and subtle layers of mushroom and spring blossoms. Not disgorged until it is ordered, the Cava Brut is a serious méthode champenoise at a great value!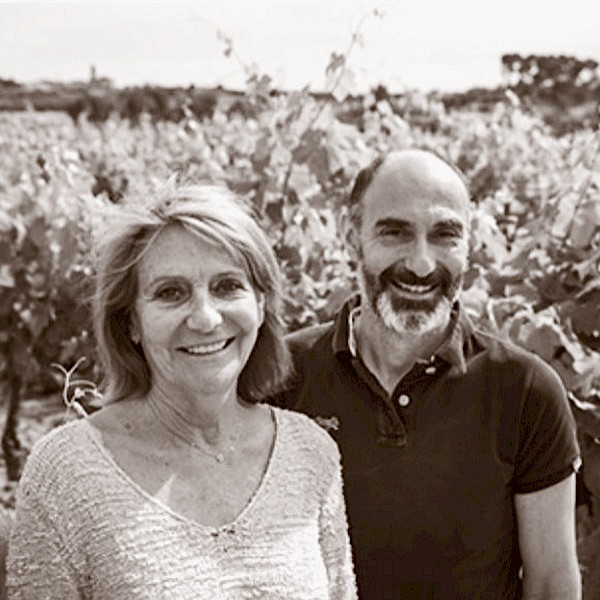 Enologist

Maria Rosa Giró Ribot

Grapes Grown by Winery

Chardonnay, Muscat, Macabeo, Parellada, Xarel-lo

Vineyard Size

100.0 ha

Winemaker

Maria Rosa Giró Ribot

Winemaker Biography

With deep roots in both Catalonia, Spain and Champagne in France, Maria Giró Ribot makes wines as distinguished as her family line. In the heart of the Penedés region, she has mastered the art of Cava, producing sparklers as deliberate as they are elegant.

Winemaker Generation

5th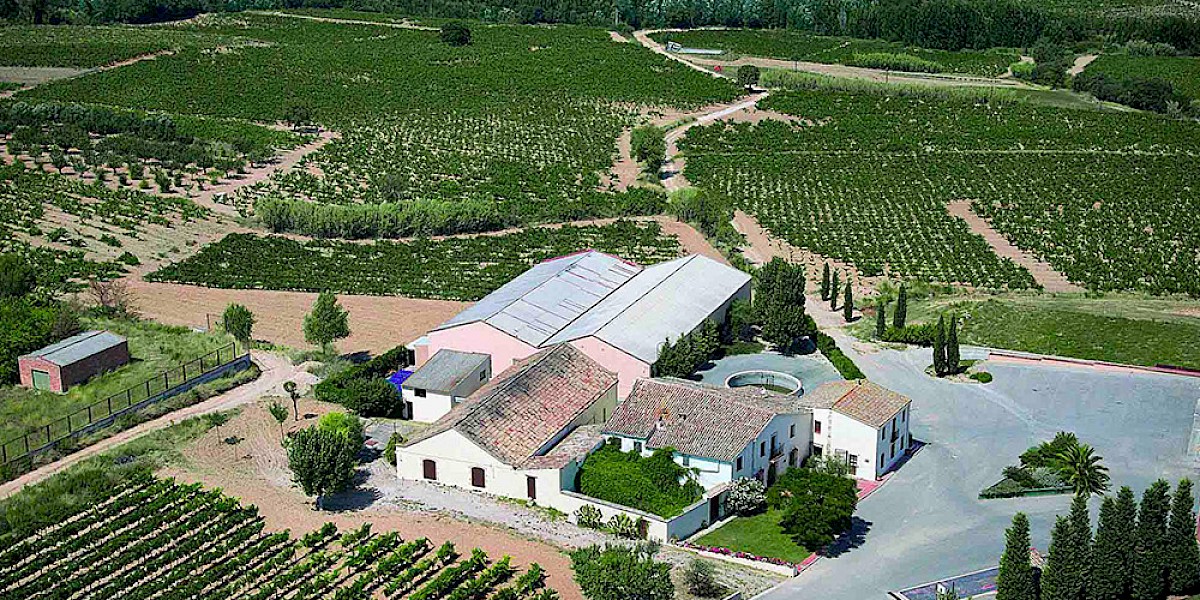 Masia Parera Cava Brut DO
With deep roots in both the Penedès region of Spain and the Champagne region of France, the Giró Ribot's are cultured, distinguished people making cultured, distinguished wine. In the span of five generations, they have acquired a mastery of Cava, with this Brut a prime example. Delicate perlage, deep minerality, and intoxicating white flower and baby mushroom aromas make this wine memorable and delightful. Not disgorged until it is ordered, this is a serious méthode champenoise at a great value!
Color

Light golden yellow

Nose

Mineral-driven, with hints citrus, mushroom, and white flowers

Palate

Weighty, yet with delicate perlage

Finish

Medium+ finish

Vineyard Location

Cava DO, Penedes

Vineyard Size

4 ha

Varietals List

50% Macabeo
30% Xarel·lo
20% Chardonnay

Farming Practices

Sustainably farmed and dry-farmed; grapes picked by hand

Elevation

175 m

Soils

Clay and limestone

Maturation Summary

In Steel for 12-15 months

In Steel

12-15 months

Alcohol

12.0 %

Acidity

4 g/liter

Residual Sugar

10 g/liter

Annual Production

30,000 bottles