Casali
Emilia-Romagna - Italy
The Winery
Founded in 1900 by Giuseppe Casali, this 50-hectare estate is located in the of village of Pratissolo, in the Scandiano foothills of central Emilia Romagna. For generations, the Casali family devoted themselves to the cultivation of multiple local clones of Lambrusco - including Marani, Montericco, and Salamino – alongside the indigenous white grape, Spergola, which they also used in the creation of the region's first Champagne-method sparkler (Ca'Besina) in the 1970s. Their local fame grew increasingly until 2014, when they officially joined the Emilia Wine Cooperative. Today, as then, the focus remains on crafting smooth, intelligent, integrated blends of different Lambrusco clones to help dispel the region's reputation for quantity over quality and help elevate their own DOP.
Overseen by enologist Giulio Davoli, the Pra di Bosso line weaves together different clones, each grown in their own soil type and mesoclimate, to achieve wines of unusual poise and balance. For example, in the case of their dry Lambrusco, the Salomino and Marani grapes are grow at a lower altitude in fertile, alluvial soils, encouraging rounder, more aromatic, full-bodied wine. These are then combined with Montericco fruit, grown at higher altitude in soils that are more calcareous and less fertile, providing acidic backbone and an intriguing herbal and floral component. The result? A Lambrusco that is deeply balanced in terms of both tannins and acidity, and displays remarkable complexity for the price point. This theme remains in place from one end of the portfolio to the other, from Casali's dry wines all the way to sweet!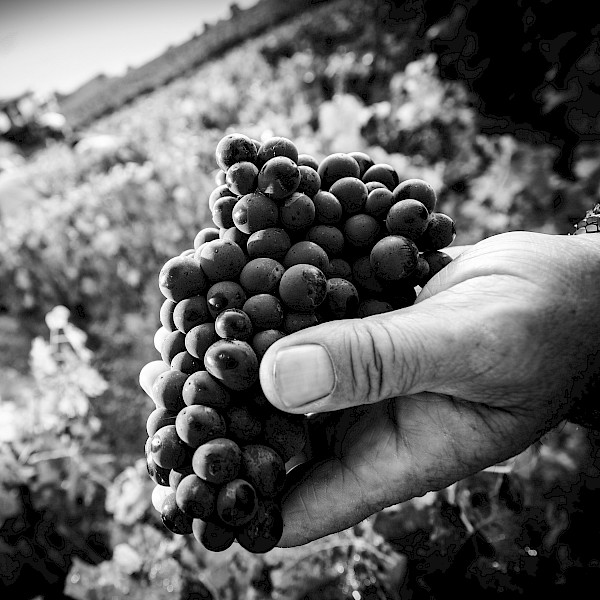 Enologist

4th

Grapes Grown by Winery

Ancelotta, Lambrusco Grasparossa, Lambrusco Marani, Lambrusco Maestri, Lambrusco Montericco, Lambrusco Salamino, Malbo Gentile, Malvasia di Candia Aromatica, Spergola

Vineyard Size

50.0 ha

Winemaker

Giulio Davoli

Winemaker Biography

Devoted to a host of historic Lambrusco clones – each with its own distinct character – Casali has been making traditional wines in Reggio Emilia since 1900. With the Pra di Bosso line, they have sought to elevate the category through low yields and a meticulous balance of silky tannins and acidity. From their dry Lambrusco to their prized Storico, and even the estate's semi-sweet amabile, this through line remains a constant!

Winemaker Generation

4th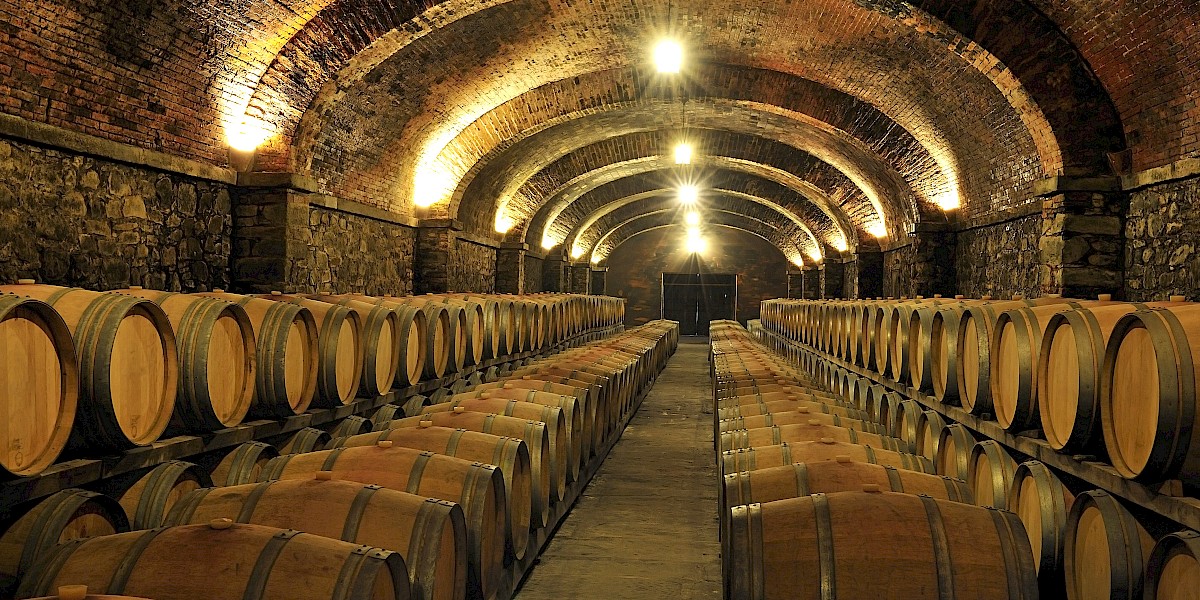 Pra di Bosso Dry Lambrusco Reggiano DOP
Made from a trio of historic clones, this remarkably balanced dry Lambrusco has all the typicity one could hope for... a beautiful, dark hue, brambly fruit, low alcohol, and acidity that was born for a grilled sausage or mushroon pizza. In terms of provenance, Casali was also one of the first Lambrusco producers in Reggiano, dating back over 120 years, and the Pra di Bosso line remains their pride and joy. Sustainably farmed and meticulously crafted, this is everything Lambrusco can and should be!
Color

Deep ruby with purple froth

Nose

Wild forest berries with a touch of violet

Palate

Perfectly integrated acidity and tannins

Finish

Lingering and slightly dry

Vineyard Location

Reggiano DOC, Emilia-Romagna

Vineyard Size

22 ha

Varietals List

40% Lambrusco Marani
40% Lambrusco Montericco
20% Lambrusco Salamino

Farming Practices

Grapes sustainably farmed, including dry-farmed

Elevation

50-100 m

Soils

Alluvial for Marani and Salamino; calcareous for Montericco

Maturation Summary

In Steel for 4 months and Bottled for 0.5 months

In Steel

4 months

Alcohol

11.0 %

Acidity

7 g/liter

Residual Sugar

9 g/liter
Pra di Bosso Lambrusco Storico Reggiano DOP
With the rich and balanced "Storico" Lambrusco, we benefit from Pra di Bosso's top pick of Lambrusco grapes, and the smooth integration that comes from vines grown on the chalky "Ventoso" (windy) hills of Reggio Emilia. Combining the aromatics of Sorbara (cherry, balsamic, and violet) with the structure of Grasparossa, the Salamino clone provides us with elegance and depth. What strikes us most is the seamless weave of tannins and acidity - just as silky as dry Lambrusco gets!
Color

Deep ruby with violet hues

Nose

Wild berries, cherry, and touches of balsamic and violet

Palate

Smooth, with vibrant dark fruit, well-managed acidity and fine tannins

Finish

Tangy and well-balanced

Vineyard Location

Reggiano DOC, Emilia-Romagna

Vineyard Size

2 ha

Varietals List

60% Lambrusco Salamino
30% Lambrusco Maestri
10% Malbo Gentile

Farming Practices

Grapes sustainably farmed, including dry-farmed, and picked by hand

Elevation

50-150 m

Soils

Calcareous chalk

Maturation Summary

In Steel for 2 months and Bottled for 1 month

In Steel

2 months

Alcohol

11.5 %

Acidity

8 g/liter

Residual Sugar

6 g/liter

Annual Production

25,000 bottles