Cantine Madaudo
Sicily - Italy
The Winery
Rosario Madaudo's legacy of wine started with a small farm back in 1945, when his great-grandfather began working their first vines in Villafranca Tirrena, a small, coastal commune on the Thyrrenian side of Messina in the northeast corner of Sicily. Today, the young winemaker assists his father, Alfio, and uncle, Andrea, oversee a thriving business that includes 20 hectares on the north slope of Mt. Etna (some 90 km away), 40 hectares in the Agrigento (on the other side of the island), and a hip wine bar devoted to bubbly attached to the winery in their hometown. What impresses Rosario the most is what happened in the years he went away to school in Milano, studying first economics and then getting a masters in food and wine communications. Upon returning home, he was amazed at how his elders had taken a small family business and added an exponential, expanding production far beyond the previous generation. He speaks excitedly both of their accomplishments and of his own desire to bring the business full circle one day by adding a small, single estate to the equation. In the meantime, he remains humble and industrious in the cellar, working alongside his younger brother, Giuseppe, cousins Maria Pia and Cristina, and also his wife Alda, whom he met in school in Milan.
A mainstay in Messina (also a mecca of Sicilian street food), sparkling wine remains a center of gravity for the Madaudo family - they produce a wide array of bubbles, spanning both traditional method and charmat. For their Grillo Cuvee, grapes are grown in the high, warm hills of the the Agrigento region. (The base wine is then transported to their bottling facility in Messina.) This first love also influenced their choice of enologists: extremely well-known in Sicily, Vito Giovinco specializes in Sicilian sparkling wine and, as it happens, himself owns vineyards in the same two areas as the Madaudo's: Sambuca di Siclia and the Contrada San Lorenzo cru on the north slope of Etna. Coincidence? Possibly... or perhaps they all know something the rest of us do not!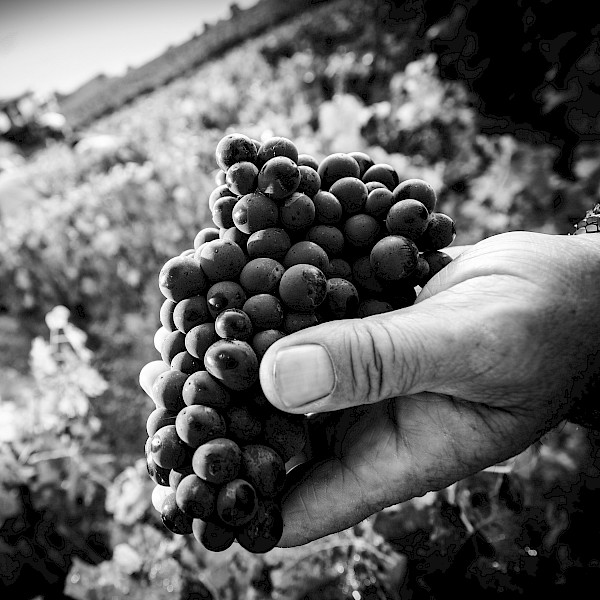 Enologist

Vito Giovinco

Grapes Grown by Winery

Carricante, Catarratto, Grillo, Nerello Mascalese, Nero d'Avola,

Vineyard Size

60.0 ha

Winemaker

Alfio & Rosario Maduado

Winemaker Biography

With all hands on deck, Cantine Madaudo is a true Sicilian family affair: 4th generation winemaker Rosario Madaudo works beside his father, Alfio, and uncle, Andrea, along with his younger brother, Giuseppe and two cousins, Maria Pia and Cristina. Together, they have transformed a small family tradition into a serious estate with vineyards in both Sambuca di Sicilia and the north slope of Mt. Etna.

Winemaker Generation

3rd & 4th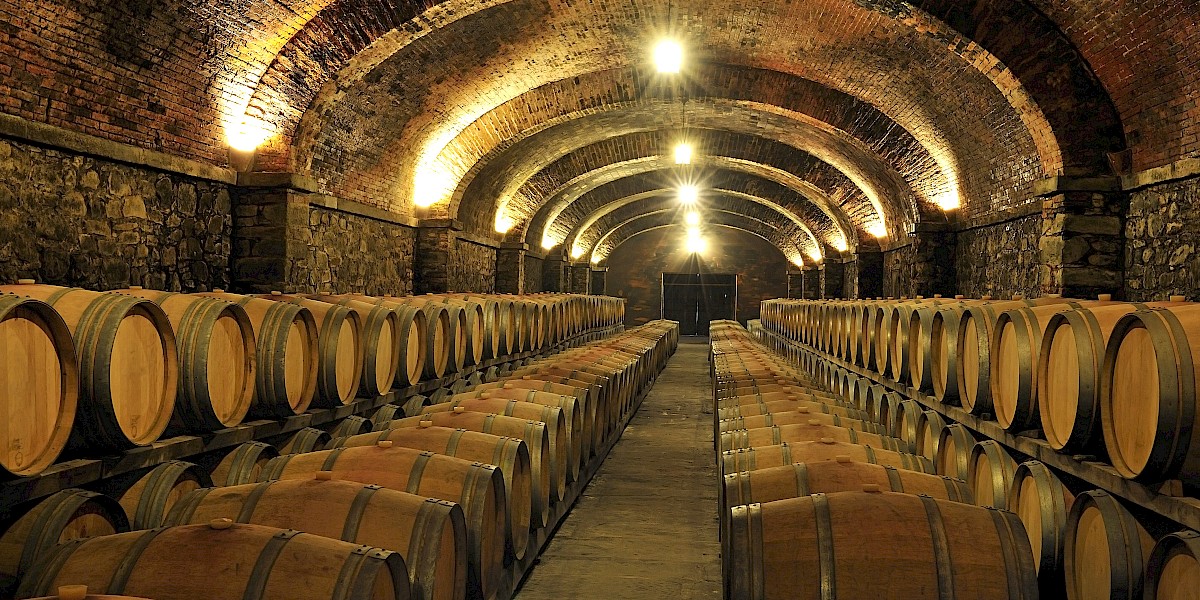 Nerello Mascalese Brut IGT
Fun, unusual, and extremely well-made, this everyday "blanc de noirs" take on Etna's famous red grape left us grinning from ear to ear. After a subtle nose of lemon blossoms, the palate takes over with its bold architecture, bright acidity, and pronounced flavors of lemon curd. While winemaker Rosario Madaudo and his father produce several still wines, they are well-known locally for their diverse array of Sicilian bubblies, all offered up at "Palaverve", the family's hip sparkling wine bar in Messina.
Color

Bright, pale straw

Nose

Subtle notes of lemon pith and blossom

Palate

Bold yet bright, with pronounced lemon curd

Finish

Clean and balanced

Vineyard Location

Terre Siciliane IGT, Sicily

Vineyard Size

20 ha

Varietals List

100% Nerello Mascalese

Farming Practices

Organically farmed (non-certified), dry-farmed, grapes picked by hand

Elevation

600 m

Soils

Volcanic

Maturation Summary

In Steel for 6 months and Bottled for 3 months

In Steel

6 months

Alcohol

11.5 %

Acidity

2.5 g/liter

Residual Sugar

10.5 g/liter